We design solutions to take blinds to the next level
Technical support and customer support

Dealing with multiple motor brads can be tricky. Call us or send an email, and we will help you.

White Label Service

Customize the app, the Smart Controller case or the motor. Not using a major tubular motor brand? We can add compatibility.

Volume Pricing

Take advantage of volume pricing! For a quote, send us a message indicating the quantity of each product you intend to buy.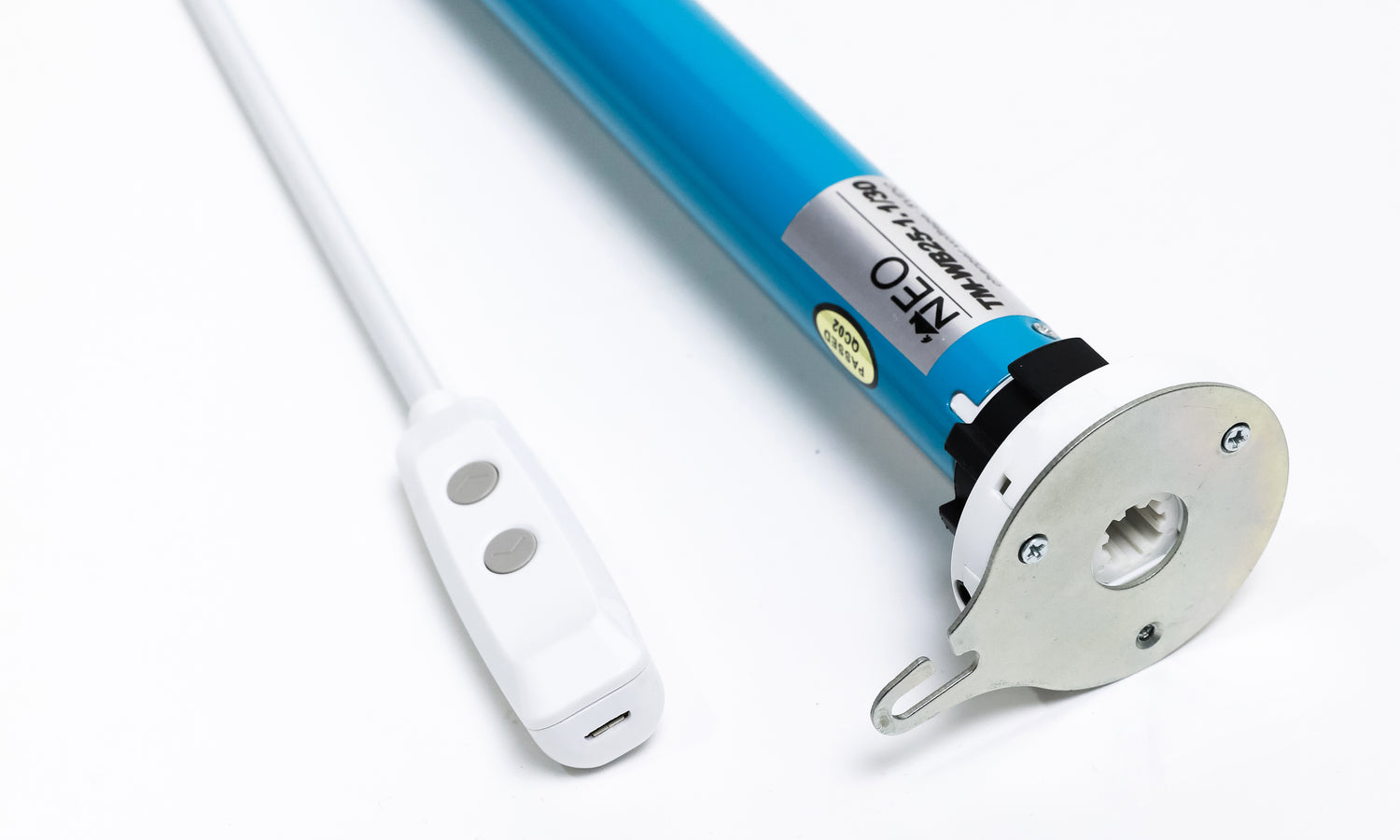 Wand Motors
The Wand Battery Tubular Motors 25 mm are offered with or without 433Mhz RF. The wands are available in 3 sizes: 21, 39 and 51 inches.
Soon available